About
Chabad seeks to be a "home away from home" for Jews on campus and offers a wealth of social, educational and spiritual programs at campuses across America and around the globe. At college, students are exposed to new ideas and experiences and Chabad seeks to ensure that students graduate as stronger and more empowered Jews than when they entered.
Learn More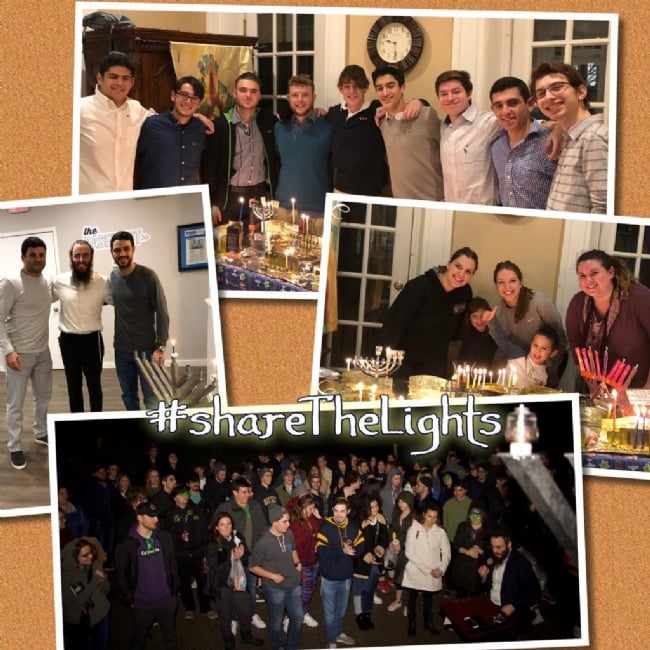 Partner with Chabad to give the students the opportunity to explore their Jewish roots.
Join Now
Shabbat & Holidays

Candle Lighting Times
Philadelphia, PA 19104
Light Candles at
Shabbat Ends


Upcoming Holiday
Apr. 5 - Apr. 13
Daily Thought
When the soul awakens, it descends like a fire from heaven. In a moment of surprise, we discover something so powerful, so beyond the self that we know, we cannot believe it is a part of...