About
Chabad seeks to be a "home away from home" for Jews on campus and offers a wealth of social, educational and spiritual programs at campuses across America and around the globe. At college, students are exposed to new ideas and experiences and Chabad seeks to ensure that students graduate as stronger and more empowered Jews than when they entered.
Learn More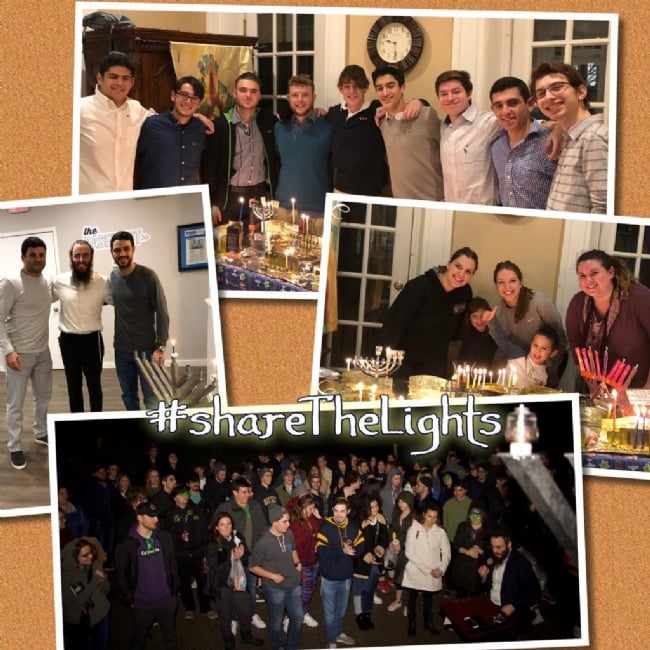 Partner with Chabad to give the students the opportunity to explore their Jewish roots.
Join Now
Upcoming Events
There are no upcoming events posted at this time.
Shabbat & Holidays

Candle Lighting Times
Philadelphia, PA 19104
Light Candles at
Shabbat Ends


Upcoming Holiday
Jun. 4 - Jun. 6
Daily Thought
"I will waken the morning star!" (Psalms 57:9) So said King David, "Rather than the morning awakening me, I will awaken the morning." (Jerusalem Talmud) Wake up in the morning and decide what sort of a day today will be. Don't awaken because it is day. Let it be day because you are awake. Because if you are awake only because the sun told you to rise, then you are still asleep. The sensation of wakefulness—that is the day suspending you above your bed. The 'you' inside still...