Sinai Scholars8 weeks to learn, discover and connect

Sign Up Today!

Support the Jewish DragonsGive the Jewish Dragons a Home away from Home

Donate today

ShabbatJoin us for a Shabbat Dinner

Join today
About
Chabad seeks to be a "home away from home" for Jews on campus and offers a wealth of social, educational and spiritual programs at campuses across America and around the globe. At college, students are exposed to new ideas and experiences and Chabad seeks to ensure that students graduate as stronger and more empowered Jews than when they entered.
Learn More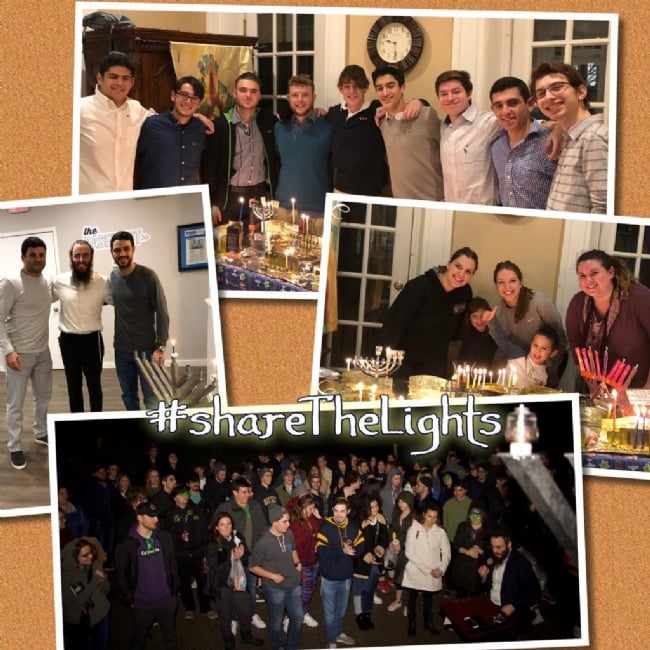 Partner with Chabad to give the students the opportunity to explore their Jewish roots.
Join Now
Upcoming Events
There are no upcoming events posted at this time.
Shabbat & Holidays

Candle Lighting Times
Philadelphia, PA 19104
Light Shabbat Candles at
Shabbat Ends


Upcoming Holiday
Dec. 7 - Dec. 15
Daily Thought
There are dark jewels in this world that can be salvaged, purified and taken as precious bounty for the good. And there is darkness itself, the absence of light, that must only wait its time to expire. How can we tell between them? If the darkness fights...